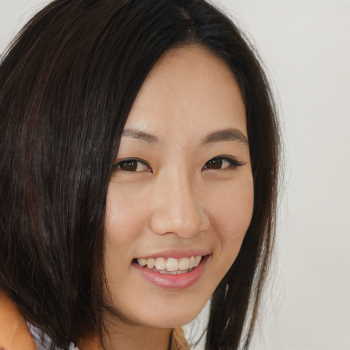 Like many people, I was taught to go to college, get a job, get married, have kids and live happily ever after. Not once did I consider that chasing the societal idea of "success" would lead me to an unfulfilling and unhappy life. Back in 2011, I took a hiatus from my career and spent 3 months traveling through Australia, Thailand, Cambodia, Vietnam, Bali and New Zealand and experienced the empowerment of solo travel for the first time.
Fast forward to present day and I've traveled over 70 countries, I'm now based in Cape Town, South Africa, there are nearly 1,500 articles on this site, and I have a six-member all-female team helping run my business. Stewards of Wildlife has become a multi-level business and has various revenue streams including affiliate programs, consulting, social media marketing, all-female travel tours, and digital content creation.
Now, that I've caught you up to speed, I am proud to say that quite simply and confidently put, "I am a little bit of everything."
I established Stewards of Wildlife when I stopped living a life bound by limitations and decided to follow my heart and live a life without borders. I have met hundreds of beautiful souls throughout my travels and knocked some big adventures off my bucket list.
I want to share my passion for travel, my love of experiencing new cultures, and my mission to help support non-profit organizations. Through Stewards of Wildlife, I share my life as a fully self-expressed and independent woman with the hope that I may inspire others. You are never too old, too busy, or too blonde to pause what you're doing and take some time to follow your dreams.