Swimming is one of the funniest and most enjoyable types of physical activity with many health benefits. Yet for your hair and skin the chlorine filled pool water isn't especially safe. This can sometimes lead to hot, itchy skin, even inflammation and more problem when using a deodorant if you are going swimming.
We know how much you love this sport so with these tips for pre- and post-swimming skin care you can start taking a dip every day.
Take a dip
Most of the pools demand that you take a shower before dipping. Don't skip this important step and make sure you get your hair and skin wet to the full. Through proper hydration of the skin cells they can consume less chlorinated water.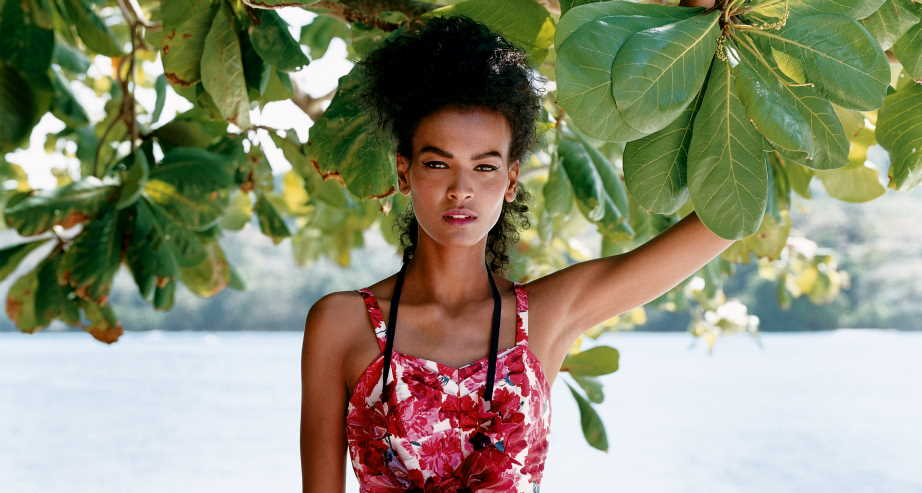 Using sunscreen
Look for a waterproof sunscreen which will not wash off in the water of the pool and create a protective layer on your skin. Spread it at least 15 minutes before getting into the pool, this gives enough time for the sunscreen to get absorbed.
When you're in the pool it's normal to feel less thirsty but don't dehydrate yourself, particularly during a physical activity. Hold a bottle of water along the side of the pool, and keep sipping water every 15-20 minutes.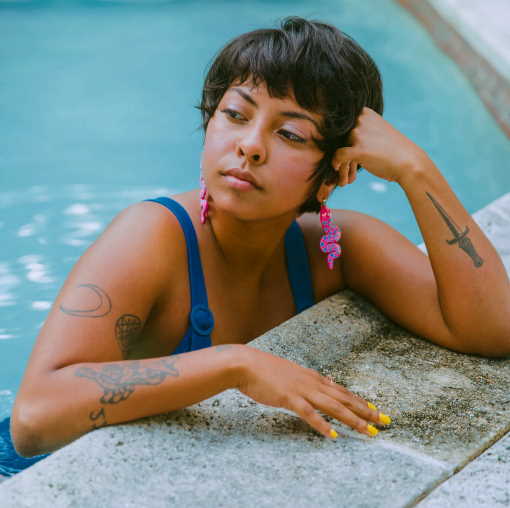 Don't let the water in chlorine dry on your face. Take a warm water shower as soon as you step out of the tub, and thoroughly clean your hair and skin. Then finish with a last rinse of cold water before getting out of the shower as this will help close the open pores on your skin.
Apply some deep nourishing moisturizer or lotion immediately after drying yourself to preserve all the moisture in the skin. Check out the pros and cons of using a deodorant when you are going swimming. It restores the moisture of the skin, and it contains aloe vera, which soothes skin post swimming like no other.
Only once to twice a week follow this move. Using a gentle scrub to remove dirt from your face and body and build up dead skin. It'll instantly give you smooth and soft skin